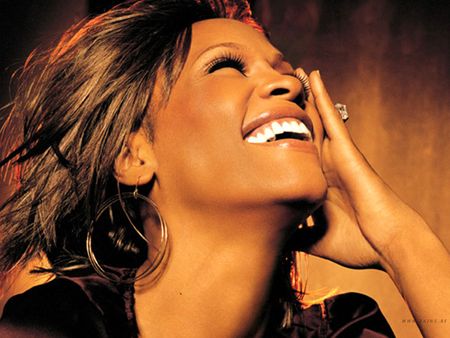 Top 2012 Google searches include Whitney Houston, PSY's 'Gangnam Style,' Superstorm Sandy.
Google, the world's most-used search engine, has been rolling out its annual year-end "Zeitgeist" reports of top search topics and terms since 2001, offering a snapshot what people, topics or other matters were consuming the attention of online users. This year's Zeitgeist is offering 838 lists from 55 countries.
Houston, famous for such songs as "Greatest Love of All" and "I Will Always Love You," was at the top of the list. People around the globe searched en masse for news about Houston's accidental drowning in a bathtub just before she was to perform at a pre-Grammy Awards party in February.
Google notes that Houston, a global superstar, not only topped this trending searches list, but also topped many countries' lists as well as two other overall trends lists
In second place behind Houston was music video clip by Korean singing artist Psy "Gangnam Style". The video is approaching a billion views on YouTube.
Superstorm Sandy, the damaging storm that knocked out power and flooded parts of the East Coast in the midst of a U.S. presidential campaign, was third.
The following searches are the iPad 3, Diablo 3, Kate Middleton, who made news with scandalous vacation photos and a royal pregnancy, the 2012 Olympics, Amanda Todd, Michael Clarke Duncan, and BBB12(Big Brother Brasil) TV Shows.
Google defined trending searches as "the searches that had the highest amount of traffic over a sustained period of time in 2012 as compared to 2011."