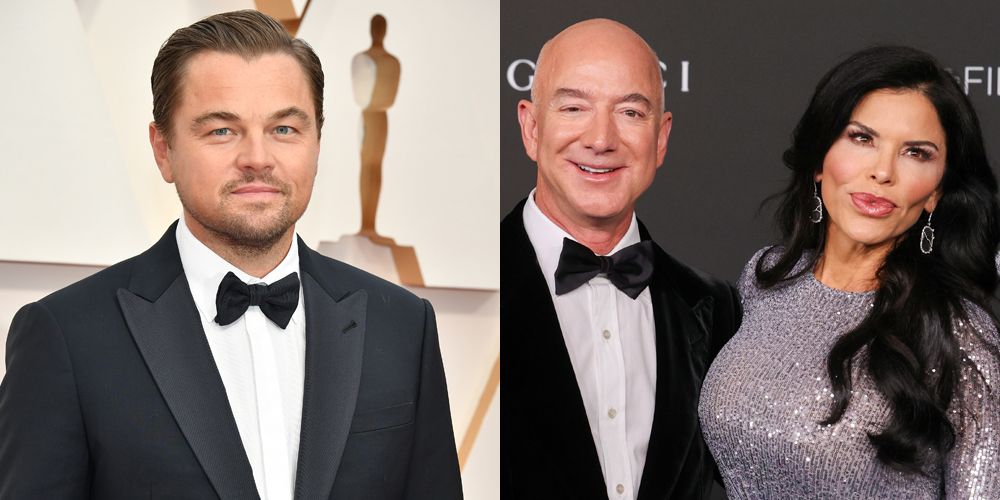 Lauren Sanchez, Jeff Bezos' new girlfriend, has gone viral with a video of her talking with Leonardo DiCaprio. The trio attended the Annual Los Angeles County Museum of Art (LACMA) 10th annual Art + Film Gala on Saturday night.
With their vastly different heights, Sánchez seems to be flirtatiously gazing at DiCaprio in the viral video. The six-second video has 16 million views on Twitter, according to USA Today.
In reaction to a video released on social media showing Hollywood star Leonardo DiCaprio and actress Lauren Sanchez interacting, Amazon CEO Jeff Bezos remarked on Twitter: "Leo, come over here, I want to show you something…"
The 57-year-old billionaire also playfully threatened the actor posting a selfie of himself, bending over a warning that said: "Danger! Steep cliff. Fatal drop."
Although DiCaprio has not commented on Bezos' remark, the amazon boss girlfriend turned to Instagram to post a picture of herself and her lover after the occasion. Sanchez posted: "Beautiful evening last night at the @LACMA Art + Film Gala hosted by the amazing @1evachow and @leonardodicaprio. An amazing event that will benefit important museum initiatives, exhibitions, and programming for years to come."
Who is Jeff Bezos' girlfriend?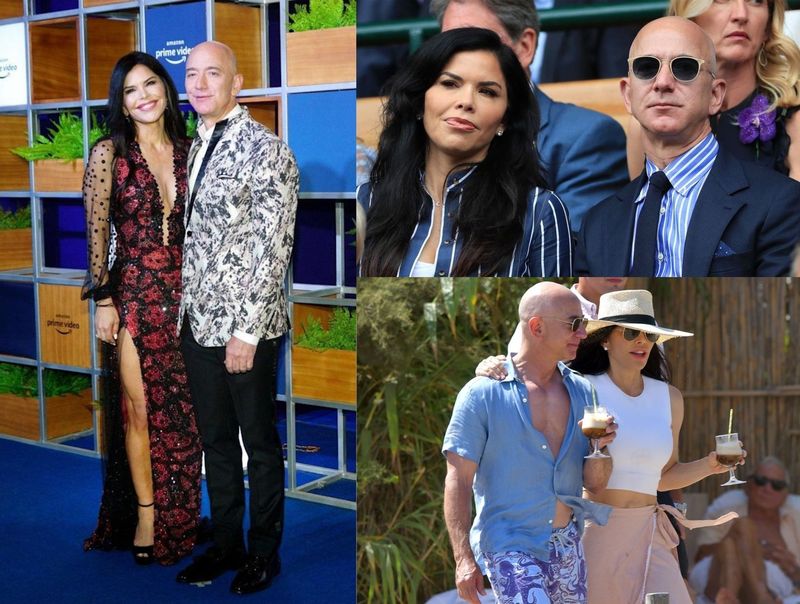 Amazon CEO and founder has been dating American TV host Lauren Sanchez since the beginning of 2019, after the news of Bezos's divorce from McKenzie Scott, his wife of 25 years. The 51-year-old Lauren Wendy Sanchez is an American news anchor who has won Emmy Awards for her work for Fox Sports Net. 
In addition, the TV anchor is a certified helicopter pilot who also owns an aerial filmmaking firm, Black Ops Aviation, launched in 2016. She specializes in aerial cinematography.
According to Pacific Business News, the couple just bought a $78 million property in Hawaii and want to be a part of the local community, supporting them.