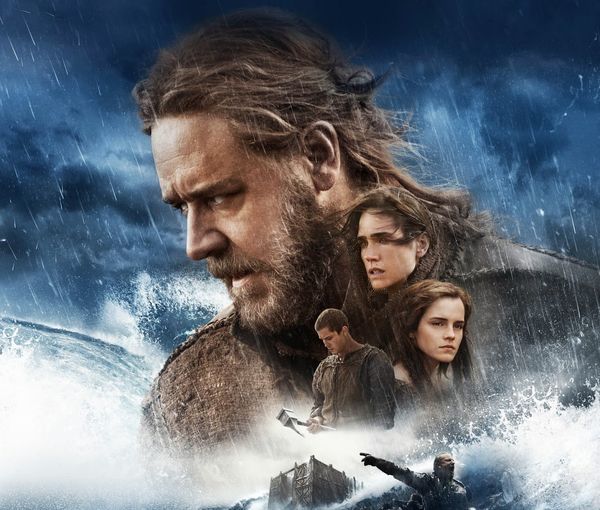 American biblical epic film Noah is set to be released in theaters on March 28, 2014.
The film is directed by Darren Aronofsky and based on the story of Noah's Ark. The world is devastated by human sins and Noah (Russell Crowe) gets a divine mission to build an ark for saving his family and a pair of animals of each species from the upcoming flood.
Aronofsky and Ari Handel were collaborated with Canadian artist Niko Henrichon to adapt the script into a graphic novel. He struck a deal with Paramount and New Regency to produce a feature film of Noah with a budget of $130 million. Filming took place in Southern Iceland, New York state, Hollywood, Washington, Mississippi and Noah's Ark was built at the Planting Fields Arboretum in Upper Brooklyn, New York.
Release Date: 28 March 2014, USA
Distributed by: Paramount Pictures
Director: Darren Aronofsky
Screenwriter: Darren Aronofsky, Ari Handel
Genre: Adventure, Drama
Starring: Russell Crowe, Jennifer Connelly, Ray Winstone, Emma Watson, Logan Lerman, Anthony Hopkins, Douglas Booth, Kevin Durand, Nick Nolte, Marton Csokas, Barry Sloane, Dakota Goyo, Sami Gayle, Mark Margolis, Frank Langella
Watch the trailer for Noah movie below: