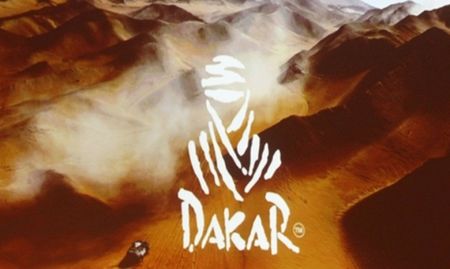 The route for the 2013 Dakar rally was officially announced in Paris on Wednesday.
The Dakar Rally-2013 will cover three South American countries, Peru, Argentina and Chile from January 5 to 20, organizers confirmed here at the launch of the traditional race. The route winds along the Pacific coast before two diversions into mainland Argentina and some rugged roads in the Andes mountains featuring 14 stages across three countries.
The 34th edition of the event and fifth in Latin America takes competitors over 8 400 kilometres of challenging terrain. This time there will be only one rest day in San Miguel de Tucuman (Argentina) on January 13.
For the first time in the race's history the desert stages will make their appearance in the first few days of the rally in Peru – the Atacama Desert will also feature as will a trip up the Andes for good measure. The competition will start in Lima and, after a 15-kilometer timed prologue, will travel to the Peruvian city of Pisco, which will host the second stage, with 242 kms of a special stage.
In 2009 there were 443 vehicles (taking into account all categories) starting in Mar del Plata, but in January 2013 the number will rise to 459 in Lima, anticipating 189 bikes, 40 four-wheelers, 155 cars and 75 trucks.