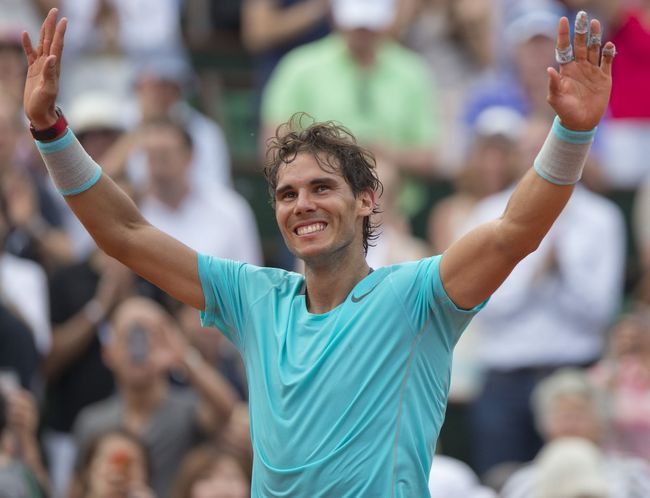 The world number one, Rafael Nadal, beats his old rival Serbian tennis player Novak Djokovic with a score of 3-6, 7-5, 6-2, 6-4 to win French Open title. Thanks to his record-setting ninth championship on the red clay of Roland Garros he has held onto the ATP's number one ranking. If he had lost Sunday's final to number two Novak Djokovic, they would have swapped places in the rankings. Djokovic could only win in the first set, losing the others.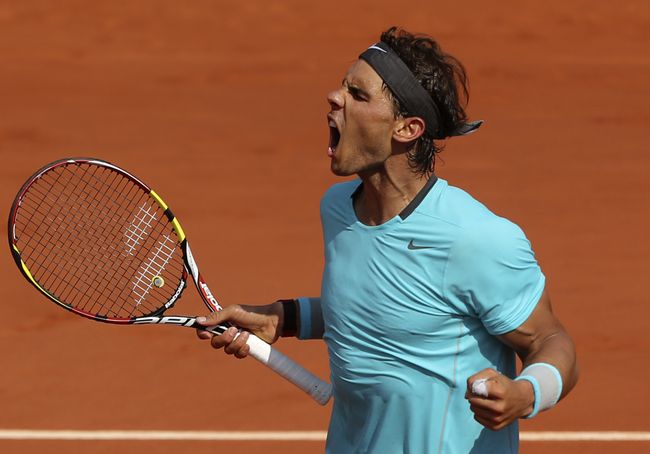 "Every moment is crucial now. All the points are so hard," Nadal said. "Playing against Novak always is a big, big challenge for me," said Nadal, "Every time I beat him, I have to play to my limit". "This is a very important championship for me, because in Australia I could not due to injury worthy to play in the finals," replied Nadal. He was upset in this year's Australian Open final. Injuries forced him to miss two majors in the past two years. He believes his ninth French Open triumph is payback for Australian Open defeat earlier this year.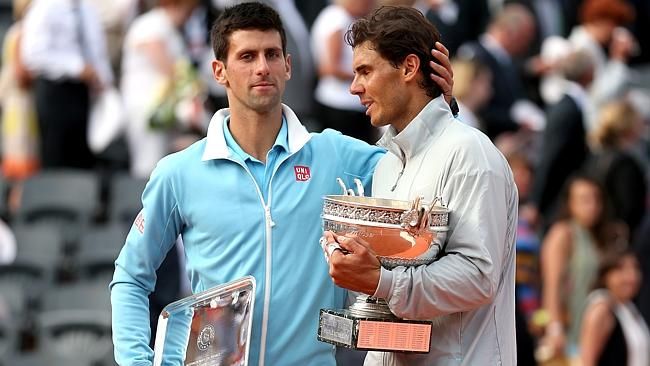 Now the Spaniard has 14 majors, the same as Pete Sampras, only three behind the all-time record of Federer and eight in front of Djokovic.