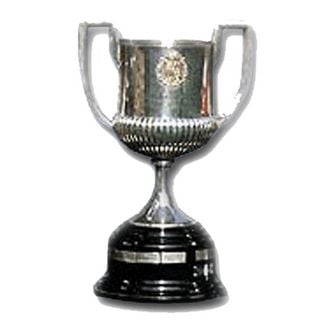 Sergio Ramos Drops Copa Del Rey Trophy
Real Madrid waited 18 years to win back the Copa Del Rey trophy— only to drop the cup and watch it get crushed under the wheels of a bus. Only hours after beating archrival Barcelona in the domestic cup final in Valencia, Madrid defender Sergio Ramos let the 15-kilogram (33-pound) cup fall from the top of the team bus during celebrations early Thursday morning in the capital.
Real Madrid won the Spanish Cup (Copa Del Rey), beating the 20 April in the final of this tournament, Barcelona 1-0 after extra time, with Cristiano Ronaldo's header on the 103rd minute giving the club its first domestic cup since 1993 and its first trophy of any kind in three years.
Watch the video below: