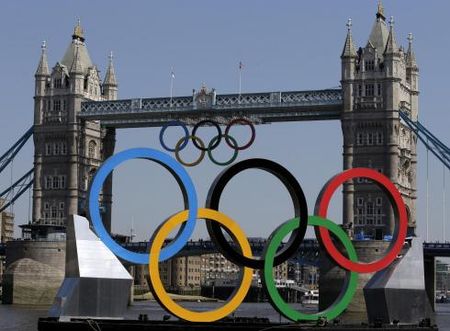 The Queen Elizabeth II has opened the greatest sports spectacle on earth for the second time in her reign.
Ceremony started with the ringing of a giant bell by cycling hero Wiggins, who last weekend became the first Briton to win the Tour de France. Departing from the tradition to choose a gold medal winner to light the flame, the London organizers handed the honor to seven youngsters nominated by British Olympic heroes of the past. The opening ceremony represented the vision of the country through the ages.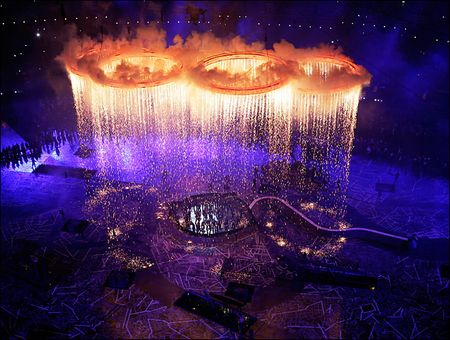 The three-and-a-half-hour show seemed to be an instant hit with the British sense of humor and eccentricity particularly popular. Sir Paul McCartney performed Hey Jude as the audience waved flags and sang along with him. The show included a tribute to Britain's state-run National Health Service while actor Kenneth Branagh, "Harry Potter" author J.K. Rowling and "Mr Bean" Rowan Atkinson all had roles.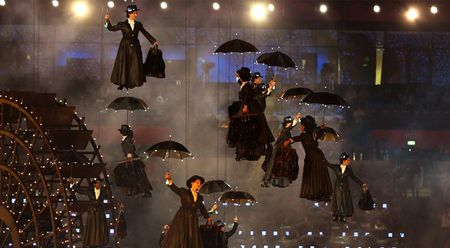 Muhammad Ali, ravaged by Parkinson, was helped to his feet to ceremonially touch the Olympic flag in a nod to The Greatest. The stadium erupted in cheers for David Beckham and Jade Bailey, who was shown taking the torch to the ceremony.