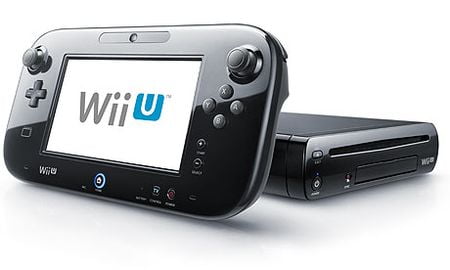 Nintendo's first new video game console Wii U has launched.
On Sunday, Nintendo Co. is launching the Wii U, a game machine designed to appeal both to the original Wii's casual audience and the hardcore gamers who skip work to be among the first to play the latest "Call of Duty" release.
The Wii U comes in two parts. The console itself is a squat black box, about the same size as the original Wii, but with multi-gigabytes of built-in Flash storage and four USB ports. It supports HDMI and component video, runs an IBM Power processor with AMD Radeon GPU, and is compatible with the original Wii games. It is supposed to output 1080p video, a vast improvement from the Wii's original 480p capabilities. The GamePad also has NFC technology built in and lasts about six hours of gameplay on one charge, although your times may vary.
The gadget allows for "asymmetrical game play," meaning two people playing the same game can have entirely different experiences depending on whether they use a new tablet-like controller called the GamePad or the traditional Wii remote. The GamePad can also be used to play games without using a TV set, as you would on a regular tablet.
At $349 it is hard to say that this is much more expensive than a tablet and far more social.