Here is the top of best snow rides.
Ferrari FF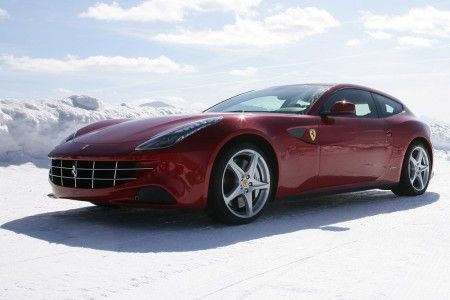 It took Ferrari seven years to get its four-wheel drive system ready for production and installed in the FF, but it was worth the wait. The 6.3-liter thoroughbred V12 is one of the most potent cars the legendary marque has ever produced.
Scuderia Ferrari Jeep SRT8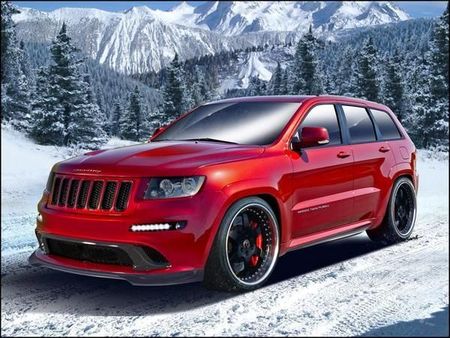 The aggressive look of the car provided by the SRT-exclusive design and the Italian flag painted on the underside of the rear spoiler add to the appeal and are topped off with a new set of unique forged aluminum, 20-inch wheels painted black and a lowered (1.5 inches) suspension.
Range Rover
It celebrates a decade of dominance with a number of special editions including the imposingly titled Westminster Edition, which has been pimped with touches of fresh luxury and a sound system that'll make even your neighbor's ears bleed.
MINI Countryman WRC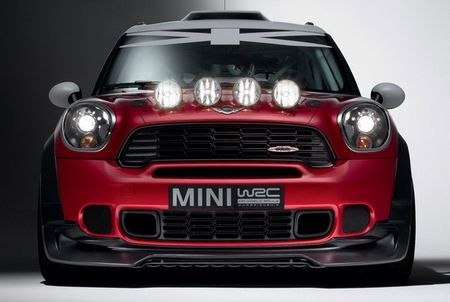 The MINI WRC contender is based on the 4×4 Countryman, but the four-cylinder, direct injection, 1.6-liter engine in World Rally spec is ramped up to pack over 300 bhp, in excess of 400 Nm, and should sound unbelievable screaming through snow-encrusted alpine forests.
Mercedes ML63 AMG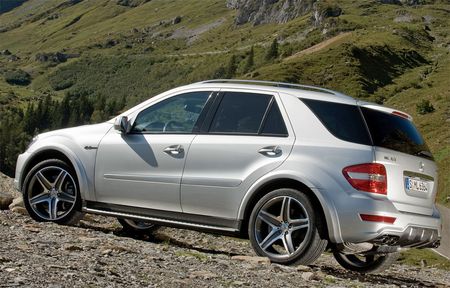 For a big off roading SUV that offers swift acceleration from nearly any speed, is totally controlled in the handling department and always impresses with its premium luxury and safety features.
Nissan Juke-R
Juke-R is a unique concept car that combines the power, speed and handling of Nissan's flagship GT-R sports car with the bold, exciting design of the Juke crossover model.
Infiniti FX Vettel Edition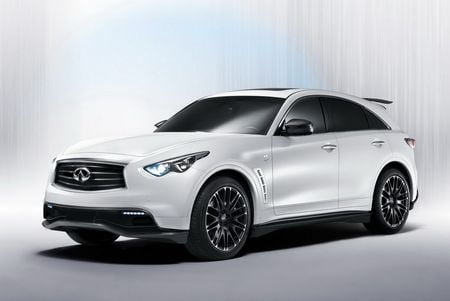 Infiniti has been dangling the Vettel Edition FX in front of us for what seems an age, but with production the fastest, lightest FX ever will soon be making its very real presence known on the road.
Ford F-150 SVT Raptor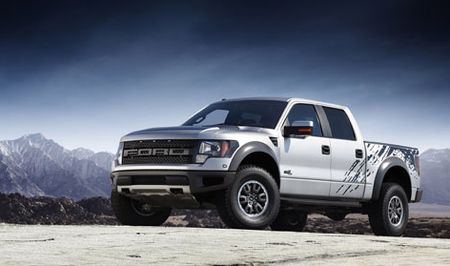 Ford is rolling out the 2011 F-150 SVT Raptor with a new SuperCrew four-door cab configuration, offering a lot more space while making adjustments to keep the Baja-bred pickup highly off-road capable.
Kahn Porsche Cayenne Wide Track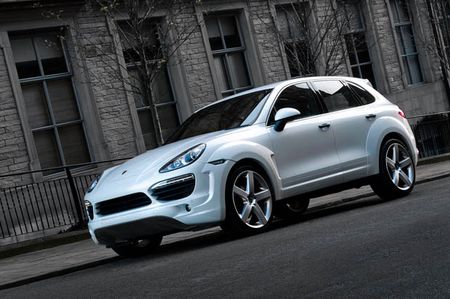 Wide, vented wheel arches for the front and rear, coupled with the lowering module, give the car a nice stance, while the daytime running LEDs give it visibility and makes sure that the world sees your ride.
Range Rover Evoque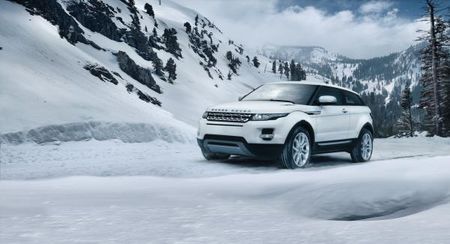 The brand's trademark off-road abilities are combined with a cosseting coupe cabin and truly designer looks