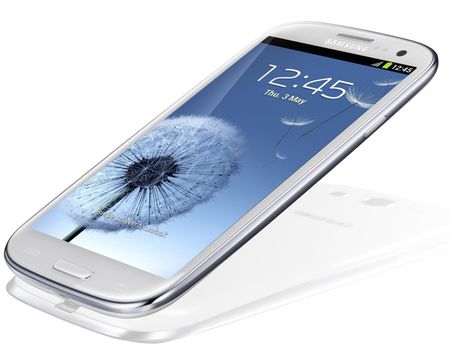 Samsung Galaxy S3 surpasses even Apple's iPhone 4S to become the best-selling smartphone in the world in the third quarter.
According to Strategy Analytics, Samsung has shipped more Galaxy S3 flagships than Apple shipped iPhone 4Ss in Q3. Samsung sold 18 million Galaxy S3 handsets during the third quarter, while iPhone shipped about 16.2 million of its 4S models.
Strategy Analytics is a global, independent research and consulting firm, which is headquartered in Boston, USA, with offices in the UK, France, Germany, Japan, South Korea, India and China.
"Samsung's Galaxy S3 has proven wildly popular with consumers and operators across North America, Europe and Asia," said Neil Mawston, Executive Director at Strategy Analytics. "A large touchscreen design, extensive distribution across dozens of countries, and generous operator subsidies have been among the main causes of the Galaxy S3's success," he continued.
"The Galaxy S3′s position as the world's best-selling smartphone model is likely to be short-lived. The Apple iPhone 5 has gotten off to a solid start already with an estimated 6.0 million units shipped globally during Q3 2012. We expect the new iPhone 5 to out-ship Samsung's Galaxy S3 in the coming fourth quarter of 2012 and Apple should soon reclaim the title of the world's most popular smartphone model," noted Neil Mawston.