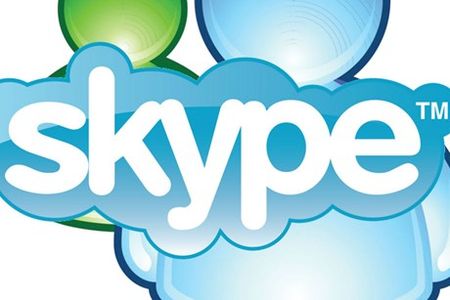 Microsoft said Windows Live Messenger would be turned off by March 2013 worldwide.
The US firm said the 13-year-old Windows Live Messenger service will end in March 2013, except in China. Users of the service will be compelled to migrate their contacts over to Skype, which in addition to calling also has instant messaging.
Live Messenger launched in 1999 as MSN Messenger, and grew to around 330 million active users worldwide ten years later, as well as adding video calls, photos and games to its text-based service.
Microsoft officially acquired Skype just over a year ago for US$8.5 billion. The company recently released Skype 6.0 for Mac and Windows, which allows you to sign in to Skype using a Microsoft account. So all your Messenger contacts will transport to Skype automatically.
Messenger users will also be able to access other features, such as broader device support for all platforms, including iPad and Android tablets, along with instant messaging, group video calling, and calls to mobile and landlines.
According to internet analysis firm Comscore, Windows Live Messenger still had more than double the number of Skype's instant messenger facility at the start of this year and was second only in popularity to Yahoo Messenger.
Skype version 6 signals Microsoft's desire to closely integrate Skype into its own ecosystem and moving Windows Live Messenger users to the feature-rich Skype would be the next logical step.