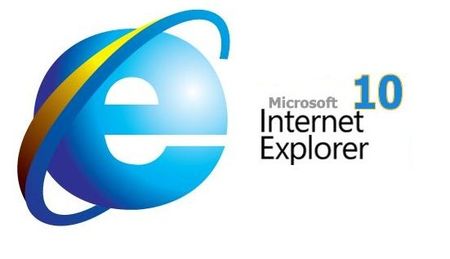 Microsoft has aired an advert that takes aim at the haters of its latest browser, Internet Explorer 10.
The company's Marketing Director Roger Capriotti posted on Nov 30th, 2012:
We're glad everyone enjoyed meeting our dear friend Eugene yesterday; we've known him for quite some time now. Of course, if you haven't had an opportunity to meet him yet, be sure to head over to The Browser You Loved to Hate or watch him in action below.
We're humbled by the positive reception IE is getting these days, including people who have highlighted:
– IE10's cool touch capabilities and speedy performance
– IE10 on Windows 8 gives users a better touch experience than iPad and is catching the eyes of iPad users
– IE market share worldwide is at its highest level in over a year
So if you haven't already taken another look, we'd encourage you to reconsider Internet Explorer. It's perfect for touch, it's amazingly fast and fluid, and it is hands down the best browser for Windows 8.