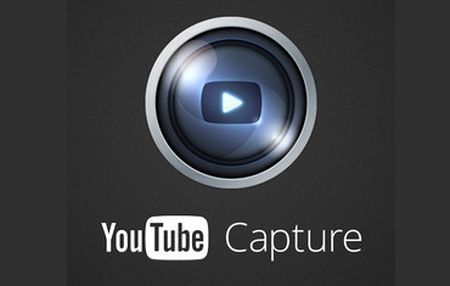 Google's new app is the first app to do supremely easy YouTube uploading.
Google released a new YouTube app to make it easier to record and share videos on the service called YouTube Capture. You can now download a dedicated YouTube camera app for iPhone and iPod touch.
YouTube Capture is designed to get videos on to the video sharing service as easily as possible by keeping the interface clean and simple. Once you open up the app it's ready to record and after you stop recording a video it's immediately ready to upload to YouTube.
One of the nice features of the app is that it will continue to upload your video in the background even after you minimize it. Capture lets you add some image optimization with a click, some rights-free music with another click. YouTube capture won't let you record a clip until you hold your camera horizontally, so you won't accidentally record everything sideways.
It should be noted that Capture only records in landscape mode, doing away with smaller portrait videos that usually translate poorly when viewing content on a PC. The app even comes with color enhancement tech so your videos look better too.
All of these features, says Google, are also available for your existing videos on your device and you can always undo them.
In addition to uploading videos, YouTube Capture makes it easy to share those videos to Facebook, Twitter and Google+.