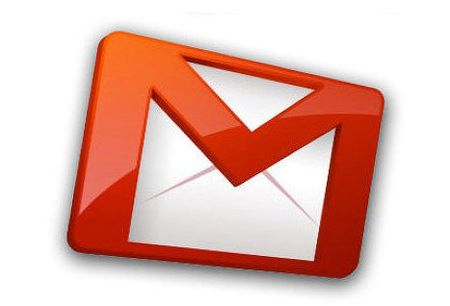 Google service has overtaken Hotmail to become the web's most popular webmail service in the world, according to the researchers at ComScore, which tracks Web site traffic. This data is based on their estimates on the number of unique visitors to these services. In data for October Gmail saw 287.9 million unique worldwide visitors during the period, edging out Microsoft's Hotmail, which finished with 286.2 million unique visitors. Google had already claimed the top spot by its own count of over 425 million active users in June 2012, up from 350 million in January. The company also offers their users 1 GB of free space.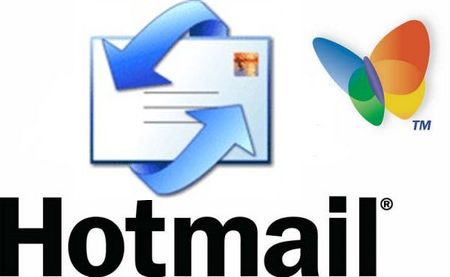 Yahoo ranked third with 281.7 million active users during October. Despite its position in the global market, the latter is still king in the US. That means 40.8 percent of online Americans use Yahoo, compared to 36.7% using Google service and 18.9% using Hotmail.
Around the world, Gmail and Yahoo are competing for similar markets, with both companies counting their highest number of unique visitors in the United States, Japan, India, United Kingdom and France. Hotmail's highest number of unique visitors are not only from the United States, United Kingdom and France, but also Brazil and Mexico.