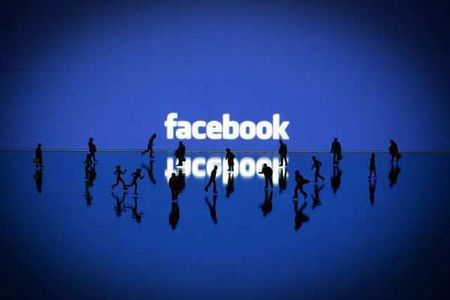 Facebook, the world's largest social network, has finally reached the 1 billion active user mark.
Facebook CEO Mark Zuckerberg today announced on the website that the world's biggest social network now has over 1 billion users. According to NBC News, the milestone does not include bots or fake users but real people with an account who logs into the site every month.
The 28-year-old millionaire says that the company is going through a bit of a rough patch following its rocky initial public offering. The world's largest social networking service was founded eight years ago in 2004 in Mark Zuckerberg's Harvard University dorm room. It took Facebook six years to hit the 500 million user mark and barely two to double it.
The company also has more than 600 million mobile users – up by 48 million from 552 million in June – a key metric for those in developing nations who may not have stable access to a fixed-line Internet connection. Facebook says the median age of the user is 22 years old. Building a better mobile experience is one of Facebook's top priorities, Zuckerberg said "That's the future."
Facebook's five biggest markets are Brazil, India, Indonesia, Mexico and the United States. The company, based in Menlo Park, California, employs about 4000 people in 19 different countries across the world, including Hyderabad in India.