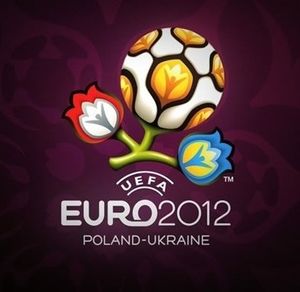 Euro 2012 draw offers no team easy path.
The draw for Euro 2012 was held December 2 in Kiev, Ukraine. More than 1.4 million visitors are expected to come to Poland and Ukraine and sample the delights of cities as far apart as Gdansk in northern Poland and Donetsk in southern Ukraine, separated by a distance of around 2,500 kilometres.
GROUP A
Poland will be in the group with Russia, Greece, and the Czech Republic. Russia will field the most talented side, but not dominant enough to be a sure thing.
GROUP B
Group B brought together four strong opponents in the toughest-looking pool with Netherlands, Germany, Denmark and Portugal all renewing old rivalries.
GROUP C
Group C is another tough group, and one must feel for Ireland, their first major tournament since 1988, and they are placed alongside current world champions Spain and former champions Italy.
GROUP D
Ukraine have been bracketed with Sweden, England and France in Group D with Ukraine playing their first game against the Swedes in their capital Kiev on June 11.
Euro 2012 will be the last tournament to be staged with 16 teams. The tournament expands to 24 nations at its next edition in 2016 in France.