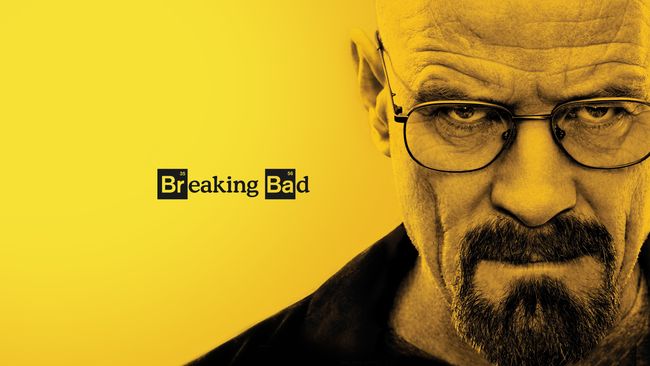 The last season of super popular American TV series "Breaking Bad" is rapidly coming to the end.
The American crime drama television series created and produced by Vince Gilligan. Action of the series takes place in Albuquerque, New Mexico. Currently series is over, and consists of the 62's series. The story is about high school chemistry teacher Walter White (Bryan Cranston) who has a lung cancer. Before he dies he decided to ensure the future of his family. With his former student, Jesse Pinkman (Aaron Paul) he began to produce and sell the world's purest crystal methamphetamine under the name of Heisenberg. The nickname Heisenberg was not chosen by chance. German Werner Heisenberg was the winner of the Nobel Prize in Physics in 1932. According to the creator of the series Vince Gilligan, the main philosophy of the series is "Actions have consequences."
Breaking Bad has won ten Emmy Awards, including three wins for Best Actor , two wins for Best Supporting Actor, and one win for Best Supporting Actress and Outstanding Drama Series after three nominations. Guinness World Records awarded the drama series the highest-rated TV series of all time. The famous story writer Stephen King called it the best in television.