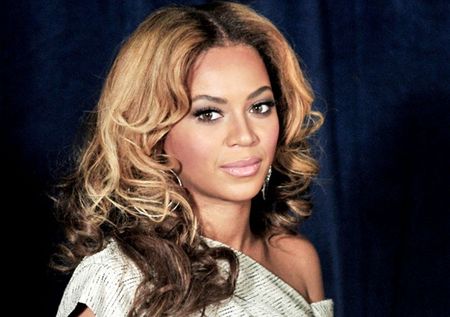 Beyonce documentary premiering on HBO in February 2013.
HBO announced Monday that a documentary about the Grammy-winning singer Beyonce will debut Feb. 16, 2013. Directed by herself, the film provides "raw, unprecedented access" to the superstar's life as a businesswoman, songwriter, actress, entrepreneur, wife and mother.
"Everybody knows Beyoncé's music, but few know Beyonce the person," Michael Lombardo, president of HBO programming, said. "Along with electrifying footage of Beyonce onstage, this unique special looks beyond the glamour to reveal a vibrant, vulnerable, unforgettable woman."
The documentary will incorporate concert footage, backstage clips and the star's own home movies. The film, which will air roughly two weeks after Beyonce's Super Bowl XLVII halftime performance on February 3, will feature clips from home movies filmed during the star's childhood in Houston, along with first-person footage shot by Bey herself, on her laptop.
The pop star insists that she is excited about giving her fans an intimate behind-the-scenes look at her private world. "HBO has a history of pushing every boundary with class and authenticity. Some of my favourite shows are on HBO, so I am excited that my film will be part of its bold programming. This film was so personal to me, it had to have the right home," Beyonce said in a statement.