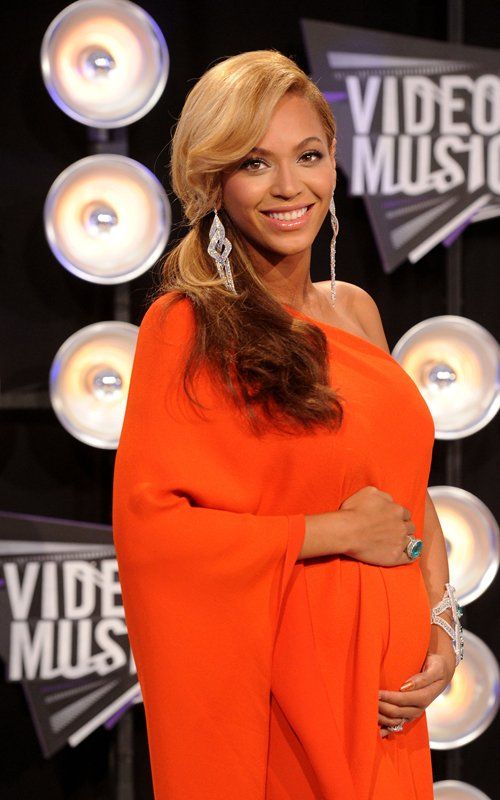 Beyonce Pregnant: Singer Announces Pregnancy On VMAs.
Walking the red carpet at the MTV Video Music Awards, Beyonce announced that she was pregnant, according to a tweet from TV.
Singer's surprise baby news sets off tweeting frenzy.
This will be the singer's first child; she's married to hip hop icon Jay-Z.
Watch video below: