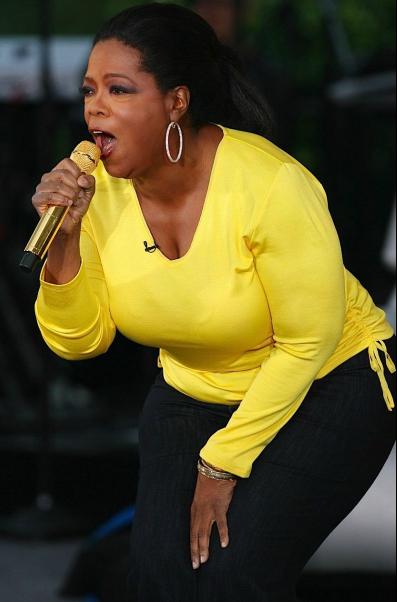 Oprah Winfrey will do live interview at Facebook.
TV legend Oprah Winfrey will visit Facebook Headquarter for live streaming interview and will answer questions posted on the Facebook live event wall. She is an active Facebook user and her official page is "Liked" by over 6.3 million fans. In addition to interview Oprah will meet with tech industry folks to discuss the boost of her own media network – Oprah Winfrey Network.
The event will be held Thursday, September 8 at 4:30PM EST.
Watch Oprah Winfrey final show video below: